CSI is the leader in custom Internet development for
healthcare. We create sustainable business value for
provider organizations and build market share every day.
CSI delivers unequaled quality and professional service.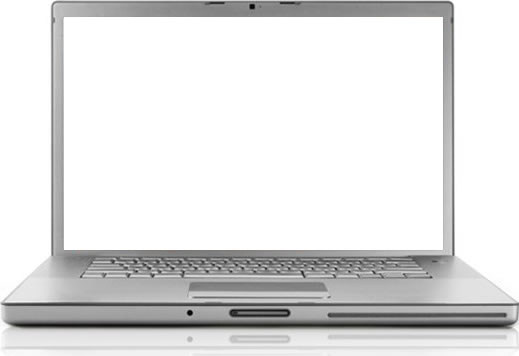 "CSI increased the business momentum of our practice and helped fuel remarkable growth."
"We have documented that nearly every new patient has used our Internet resources."
"...our business growth is attributable to various important factors, one of them being the accessibility of our program on the Internet."
"The Internet is the fastest rising source of new patients for our practice."
918-743-7881

| EMAIL US
Copyright 2023 CSI Communications, LLC. All rights reserved.